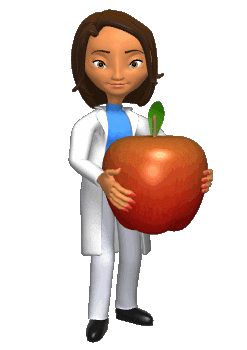 "A teacher affects eternity; he/she can never tell where his influence stops." - Henry Brooks Adams
Welcome to the world of 6th grade ELA! I invite you on our journey of fun while rigorously learning how to improve our reading and writing skills!
Below are some resources to help you and your child be more successful in my class.
Please click below for parent resources regarding ELA:
Educational Profile:
Educational Philosophy:
6th Grade ELA Syllabus: