Visit Atlanta Public Schools' Nutrition Website
for:
Information...

Menus

... Pre-Payment Options... Nutrition & Fitness...
Nutrition Education... Videos... and more!
Direct link to breakfast and lunch menus: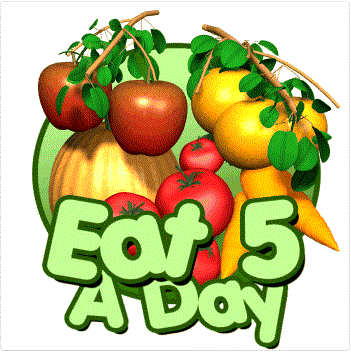 Ms. Singleton-Adams, Toomer's School Nutrition Manager
Ms. Shirley Clems, Food Assistant
Ms. Maggie Oliver, Food Assistant
Online Mealpay Plus
MealpayPlus offers you a convenient, easy, and secure way to make
prepayments using your bank account or your Visa or MasterCard.
Registration is free and quick, so get started today.
Free and Reduced Price Meals are available to families who believe they may qualify. If your family chooses to apply, please complete a "Free and Reduced Meal Price Application Form." The forms can be obtained at Toomer ES's front office or by visiting the link below. Return completed applications to the school's front office. You will be notified by mail of your child's status. Until notification you must provide your child with a lunch or lunch money.