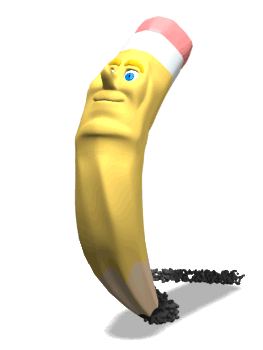 Greetings Faculty, Staff and Parents,
I would like to take this opportunity to welcome you back to Fickett Elementary. I am Mary Leigh King the school guidance counselor. It is my goal to instill in children a strong sense of self-worth and a commitment to themselves and their educational endeavors.
I have developed a comprehensive guidance curriculum that covers interpersonal issues such as: self – esteem, conflict resolution, goal setting, decision making, socialization skills, etc. This plan addresses issues that may interfere with students' intellectual, social and emotional growth. This will be accomplished through individual and group counseling, as well as classroom guidance.
I see myself as only one part of a team effort. It is my belief that we as a school, can only succeed through combined efforts. I look forward to working with you this year.
Sincerely,
M. Leigh King
QUOTE: "It takes an entire village to raise a child."
---African Proverb